ViperJet Plumbing & Drain Cleaning
We get our hands dirty so you don't have to

Opening Hours
Monday – Saturday
9:00 am – 06:00 pm

Address
Clifton, NJ, United States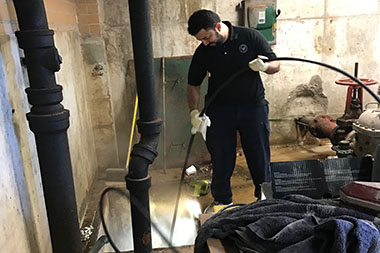 Hydro Jetting Sewer Lines
Hydro jetting is the process used by professional plumbing contractors to clear clogged or slow sewage lines or sewer pipe. A high pressure jet of water is blasted into the clogged lines that will usually remove blockages and debris or foreign objects.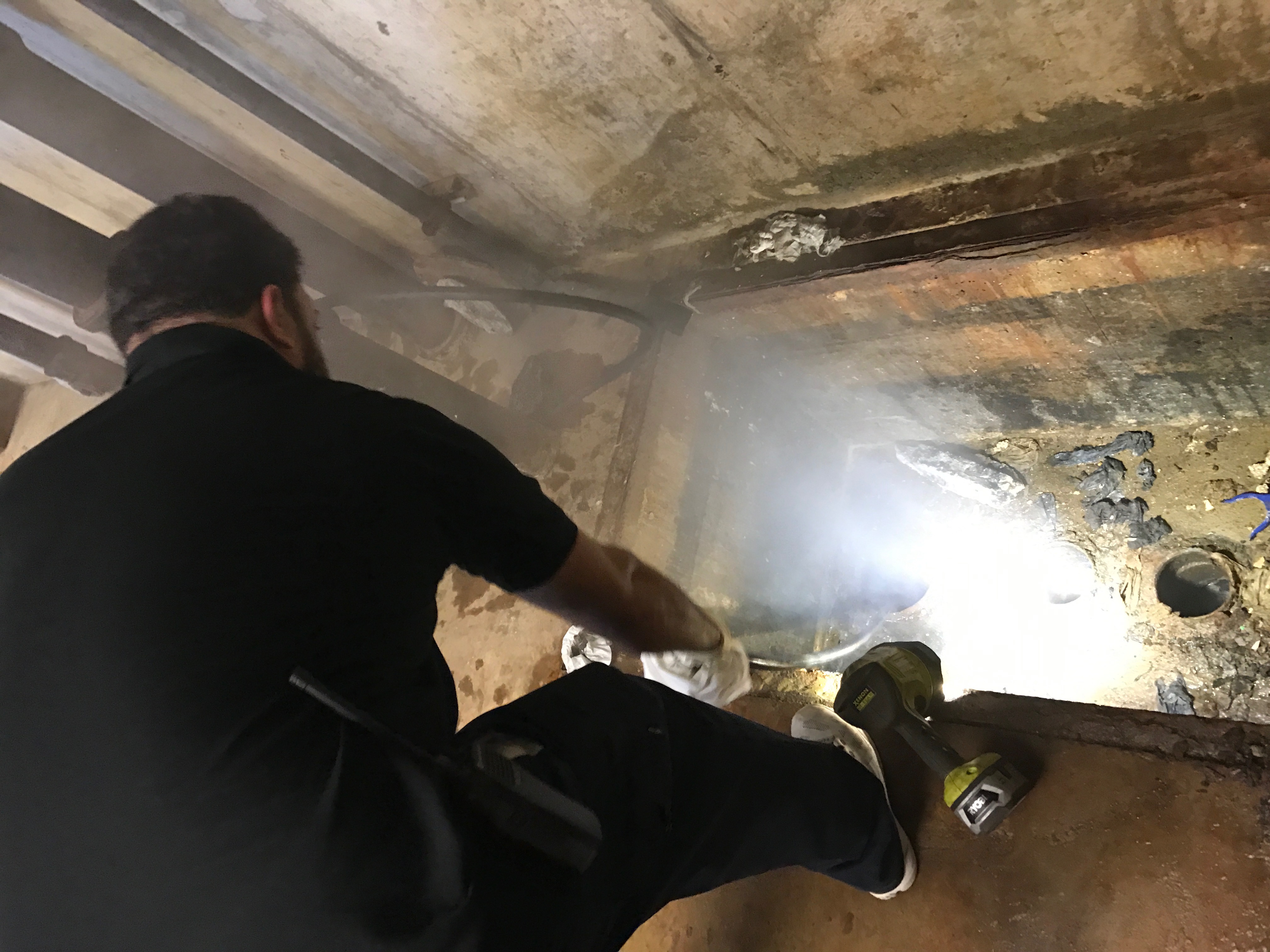 Camera Inspection Of Sewer Line
Video Camera Line Inspection service is the highly skilled technique used by plumbers to identify the location of sewer line blockage. They use sewer line video camera to detect the exact cause of the blockage.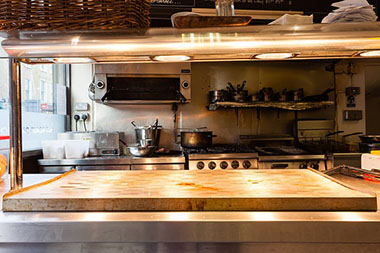 Restaurant Grease And Oil Recycling
In the restaurant when you poured down the drain, used cooking oil and grease can clog pipes and sewer lines. If you do not recycle the grease, it can create sewage blockages that can cause damage to the building.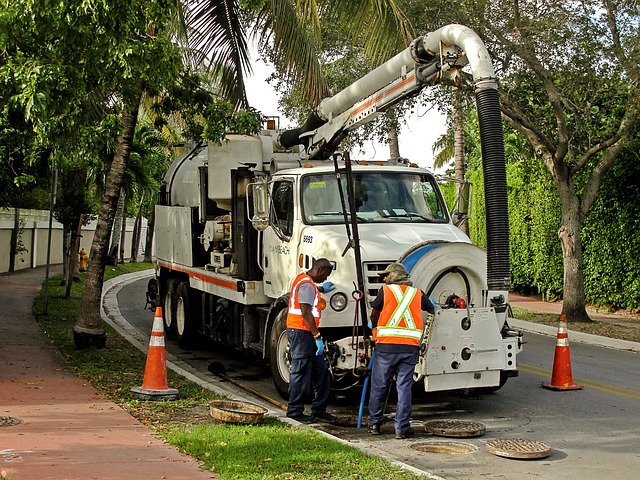 Vacuuming
Vacuuming include both planned and emergency cleaning jobs for sewer and drain. Our vacuuming CCTV crews can skillfully pinpoint the structural failures and damages, which enable repair works to start without any further delay.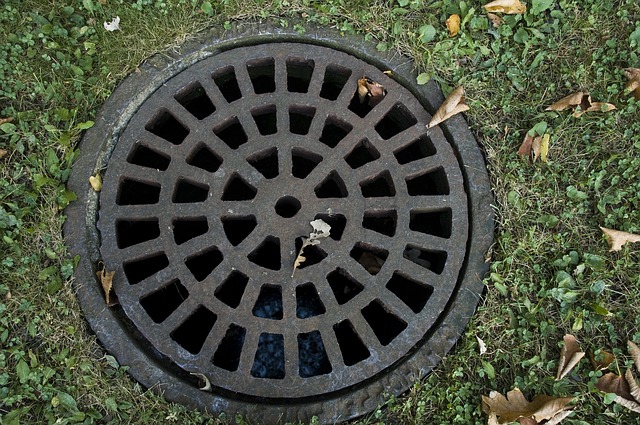 Storm Drain Cleaning
Storm drains collect water and direct it to the main drainage pipes before it even comes into contact with your building. So if you do not use it —- Flooding, expensive property damage, and even sewage backups can all wreak havoc on your business.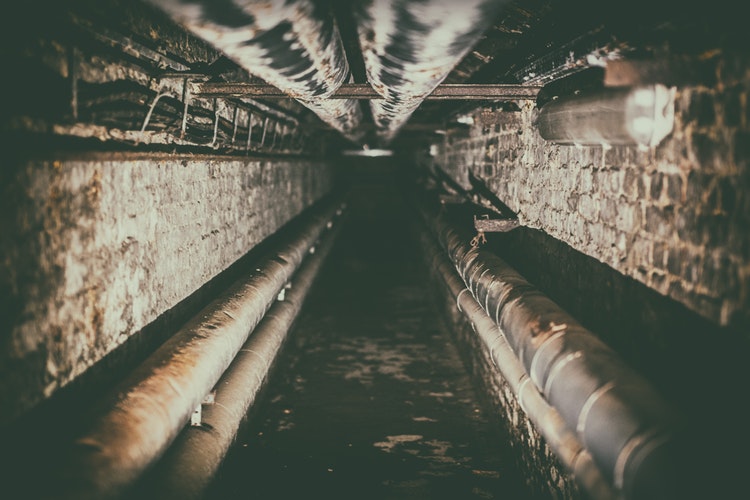 Utility line location
Viperjet specializes in Utility Locating to identify underground utility lines in the northern New Jersey area. Our underground utility locating field technicians implement a proven utility locating process along with cable and pipe locator and ground penetrating radar (GPR) technology.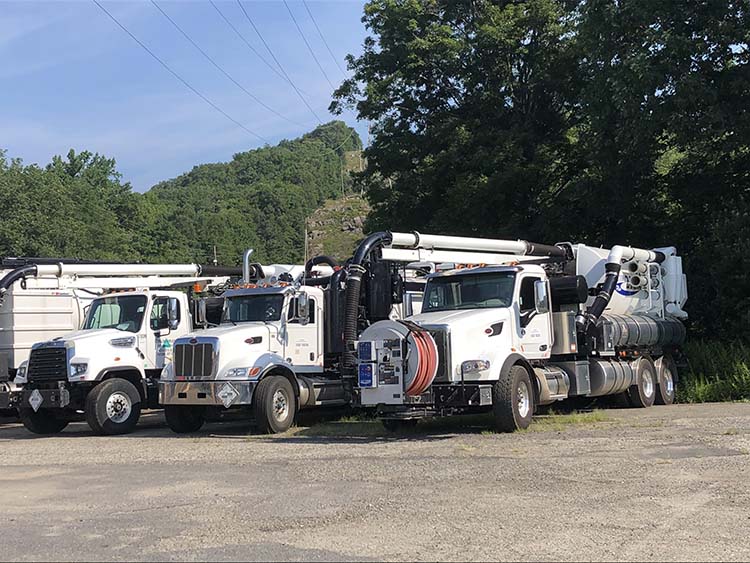 Viperjet is the one-stop solution provider company for all plumbing needs in the north New Jersey area. We provide the best plumbing services such as- Drain Cleaning, Basic Plumbing, Sewer Repair, and Sewage Inspection. We have the team of highly trained technicians who solve drain and sewer issues efficiently. We provide expert advice and excellent services at affordable prices in the new jersey area. We are equipped with the latest plumbing technology and equipment so we are able to provide quick and efficient cleaning services in less than 24 hours.
At Viperjet, you get excellent support and service 24X7. We are an emergency plumber in the northern New Jersey area so we offer you expedited services and professional assistance for situations of emergency. We are a fully licensed plumbing company, working primarily in Bergen County, Hudson County, Passaic County, Essex County, Warren County, Union County and other areas of the northern new jersey. We deem it our responsibility to make sure that we have the licenses and permits that allow us to carry on our services without any hassles. Interact with us today to schedule the inspection.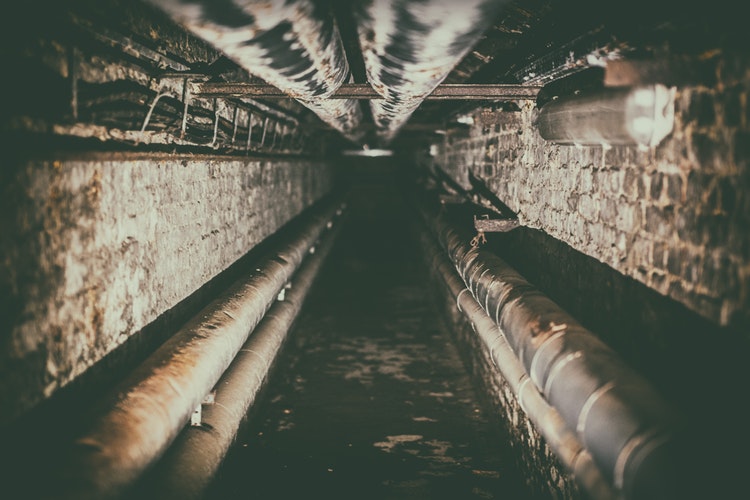 Viperjet did a great job. I had a clogged drain line that backed up my washing machine and the kitchen sink. I searched and found Viperjet's Sam on google and he was on-time, polite, and cleaned up the mess from the pipes. I strongly recommend him.
Frank.D
After having my sewer line and downpipes replaced, I would happily recommend Viperjet Sewer & Drains Plumbing Contractor. These technicians are extremely helpful and reliable. Prices are reasonable!
Matt Travis
These guys are highly trained and experienced. They unclogged the sewer line by hydro jetting, done job carefully, efficiently and reasonably!
Peter Losa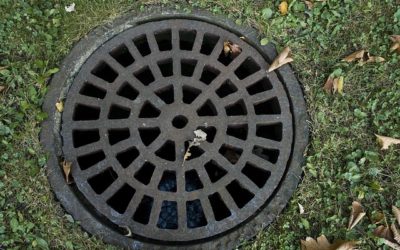 Your home is your paradise. So far as you don't encounter any problems of domestic nature, you can live happily there with your family. But you can't avoid smaller nuisances emanating on and off. Clogging of your drain is one such menace, which can turn into a severe...
Contact Us For Your Plumbing Problems