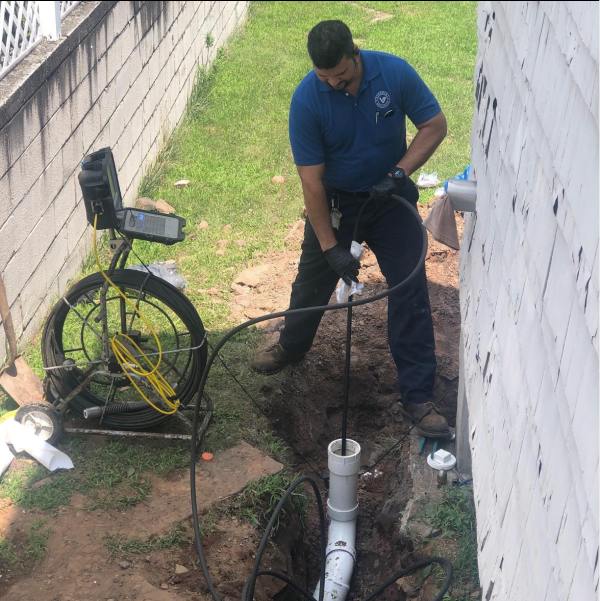 Hydro or Water Jetting for Clogged Pipes
Over time, the plumbing system of your house will slowly collect debris, coating the pipes' walls and in case they are left unchecked then it will restrict the water flow, which could lead to even grave plumbing concerns down the road. High-pressure hydro jetting services also known as high pressure or water jetting pipe cleaning is an efficient way to high-pressure clean your pipes, which makes washing your plumbing and drainage system easier and simpler from inside out. Employing the use of state-of-the-art flexible hoses and pumps, ViperjetDrain's hydro jetting services are propelled into sewer lines cleaning.
ViperjetDrain's hydro jetting sewer lines assistance is a heavy-duty, slim hose with a special jet nozzle on the end. This nozzle has a variety of reverse and forwards water jets that pull the jetter deep into the drains, as the nozzle blasts pressurized water towards the walls of the pipes. Even the roughest buildups and blockages cannot stand up to our hydro-jetting sewer lines cleaning services, which effectively clears out grease, scrubs sludge, breaks apart clogs, and sediment off the pipes' sides and flushes out the dirty residue, systematically resulting in sewer lines cleaning.
Why Choose Viperjetdrain ?
We are a family owned and operated northern New Jersey company. You can trust our team to treat you and your property with the utmost respect, honor and integrity. We CARE about YOU and YOUR Property whether, it is your home or business. You can call and ask us for advice or a free quote on hydro jetting services.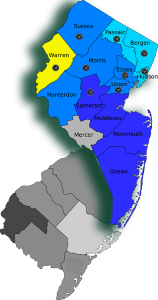 Trusted Company
We are a trusted service provider in New Jersey area that understands your plumbing needs.

Expert Technicians
We are proud to have highly experienced technicians to help you with ewer, drain, grease trap repair and cleaning.

Licence & Insured
Your plumbing deserve the licensed and insured service contractor in northern New Jersey.
Benefit of Hydro Jetting Services
ViperjetDrain has a variety of water jetter nozzle particularly designed to get rid of all kinds of debris, dirt, and sludge hiding in your system. While the majority of the homeowners turn to the option of do-it-yourself cleaning product items to unclog the drains, it is important to comprehend that at times such chemicals can lead to more damage than good and can also harm your septic tank system. Our professional trained technicians comprehend the different types of pipe debris, including different pipe materials and know how to choose the right nozzle for the assigned job.