Restaurant Grease and Oil Recycling Services, NJ
Bergen County | Hudson County | Passaic County | Essex County | Warren County | Union County
How Do We Do Restaurant Grease and Oil Recycling?
Viperjetdrain collects used cooking oil and grease from the restaurants for restaurant grease recycling and oil recycling projects. We offer a comprehensive and dependable waste management solution for all types of restaurants. Our restaurant grease recycling and oil recycling method and powerful collection and cleaning solution provide you with the real-time link between our business and yours. Our easily navigational website allows you to schedule the restaurant grease recycling and oil recycling services with a click.
We gather and recycle all types of used restaurant grease and cooking oil near you, fish oil, French fries oil, vegetable oil, pork fat and bacon grease. Our effective oil recycling method can benefit food producers, restaurant owners and other facilities to help maintain cleanliness in the place of work.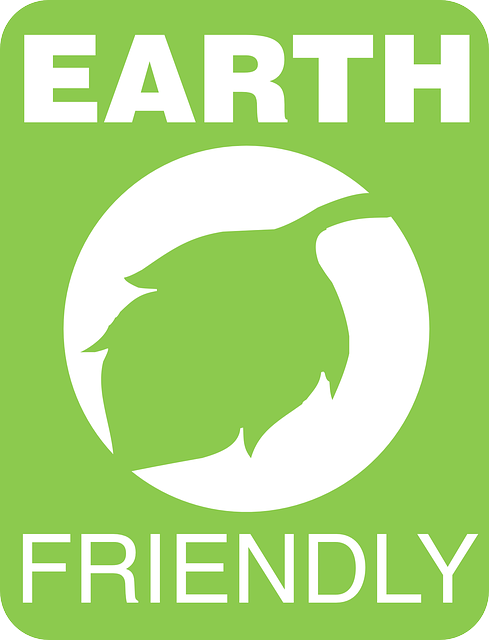 Benefits of recycling your restaurant grease and oil with Viperjetdrain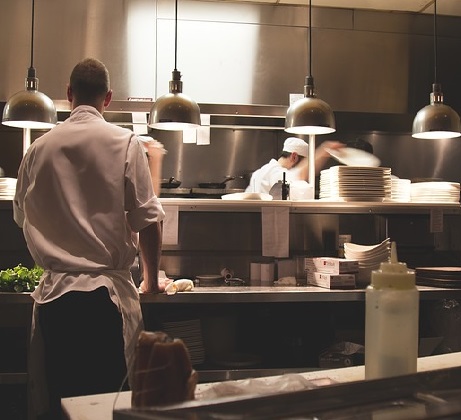 • Super customer satisfaction: We provide efficient, personal and customized services to meet your needs, the approach which is deeply appreciated by our restaurant clients.
• Competitive prices: We offer our services at the industry competitive prices, which will be within your budget.
• Computerized routing system: This approach is followed by us to make sure that we do not ever forget when we need to get the grease and oil off your hands. You will not have to worry about calling us or about the overflows because we will keep track of it.
• Clean and well-maintained bins.
• We make sure that the product we get from restaurant grease recycling and oil recycling is contributed towards supporting renewable fuel, clean environment, and energy independence.
Along with restaurants, we also serve a variety of other businesses like schools, camps, retirement homes, and much more. If you are running any kind of restaurant on a big-scale then you can partner with Viperjetdrain.
Why choose Viperjetdrain for Restaurant Grease and Oil Recycling in North New Jersey Area?
• We provide our customers with excellent support and service. We will handle all the arrangements that are needed to collect and recycle your grease and oil. We will offer you regular maintenance, and professional assistance. We also offer expedited services for situations of emergency.
• We are fully licensed. We deem it our responsibility to make sure that we have the licenses and permits that allow us to carry on our services without any hassles.
• We are aware of the fact that the food service industry is a fast-paced business and correct disposal of the used cooking oil and grease should be the last thing on the mind of the restaurant owner.
Relying on us will ensure that you are able to avoid any kind of fines and citations that might make you unfit for business. Interact us with today to schedule the pick-up.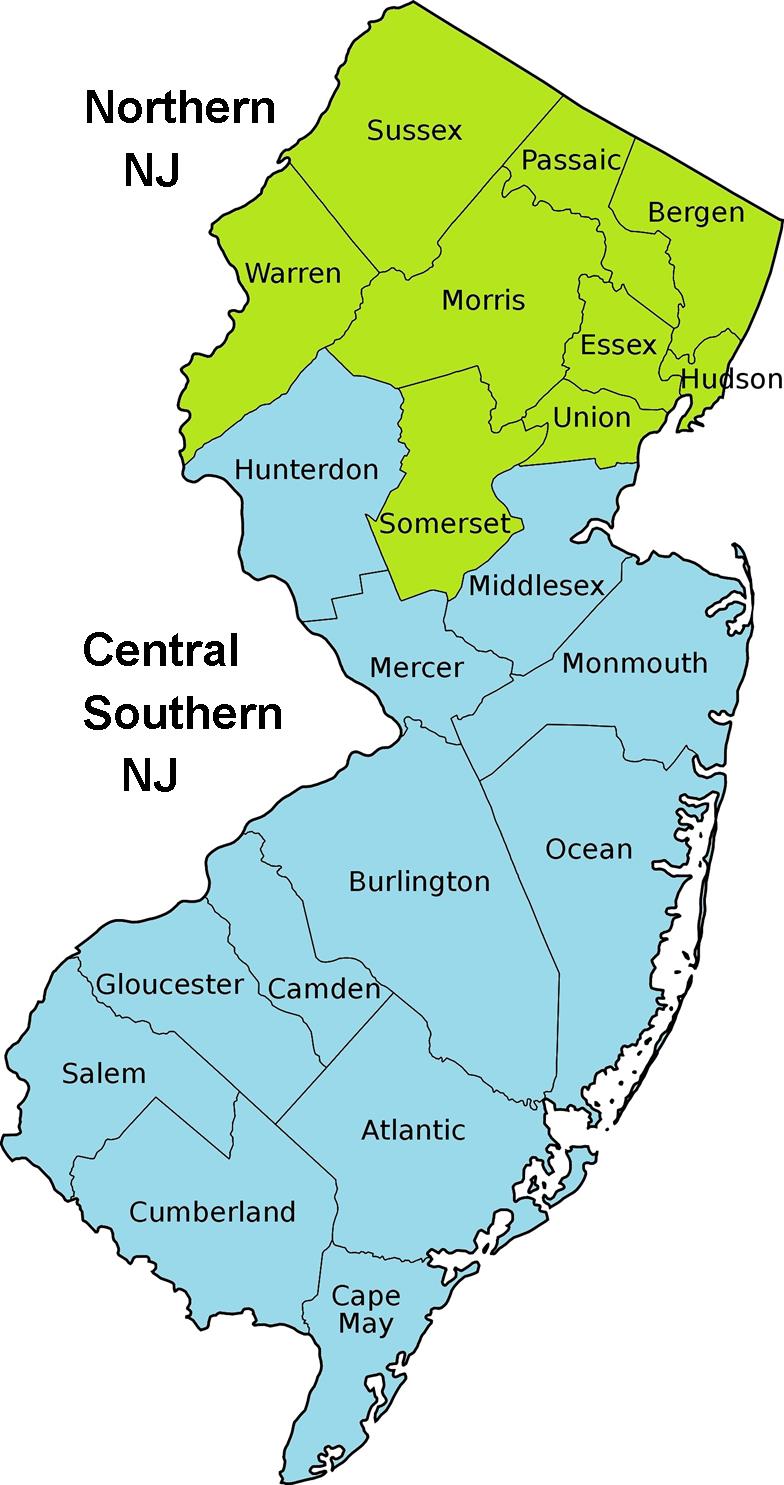 Contact Us For Your Plumbing Problems