Used Cooking Oil Recycling
Restaurant Used Cooking Oil Collection, Pickup & Recycling
Viperjet has an innovative and fully developed indoor used cooking oil collection system in the northern New Jersey area. Our groundbreaking system provides used cooking oil collection and recycling services beyond industry expectations to exceed customer requirements and desires regarding space, volume and features. ViperJet Drain cooking oil collection system offers a reliable, sustainable and safe way to collect and recycle used cooking oil.
Hassle Free Used Cooking Oil Collection & Recycling
As a Viperjet customer, you can rest easy knowing your restaurant's used cooking oil will be collected safely and efficiently by our professionally trained technicians. Viperjet technicians use state-of-the-art oil and grease management equipment to handle and recycle used cooking oil safely, responsibly, thoroughly and in accordance with governmental and environmental regulations.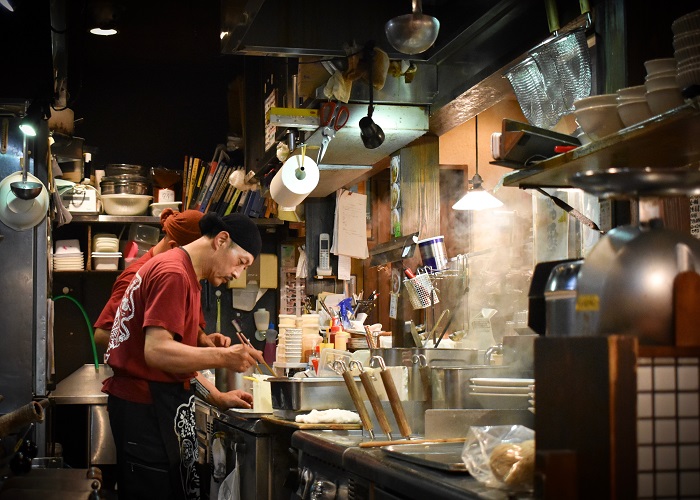 Benefits of Indoor oil collection for used cooking oil?
No more carrying hot oil outdoors – no slips or falls!
Automatic transfer of grease from fryer to storage tank – reduce burns!
Theft protection for Oil and grease!
Protect the value of your oil – no contamination by rain, dust or debris!
A safer, clean and more efficient kitchen!
Why Choose US!
ViperJet Drain Services recycles all of the used cooking oil of your restaurant and meat byproducts our facilities accept and process. This procedure follows the environment friendly mechanism creating renewable fuels and animal feed ingredients; it also consists of manufacturing a variety of daily-need consumer and industrial products, like soaps, paints, plastics and solvents.
For more information about our vacuum truck services, please Call Us: (201) 877-8976 today.
Contact Us For Your Plumbing Problems