Storm Drain Cleaning Services
Bergen County | Hudson County | Passaic County | Essex County | Warren County | Union County
How Do We Do Storm Drain Cleaning?
ViperjetDrain services all kinds of storm drain cleaning on corporate, commercial, residential, real estate and industrial buildings and properties with a complete cleaning and pipe hydro jetting repairs.
ViperjetDrain utilizes numerous mechanical plumbing storm drain cleaning tools, including mechanical techniques to get rid of corrosion, debris, and other waste buildups in the storm drain lines, which take rainwater as well as precipitation away from the home or property. Regular storm drain cleaning services will drastically maximize the lifetime and maintenance of your plumbing system and your building as a whole.
Water lines and storm drainage pipes are different from sewer lines, they do not carry wastewater or waste toward a sewer line, instead of that they simply move the precipitation and rainwater towards the sewer system.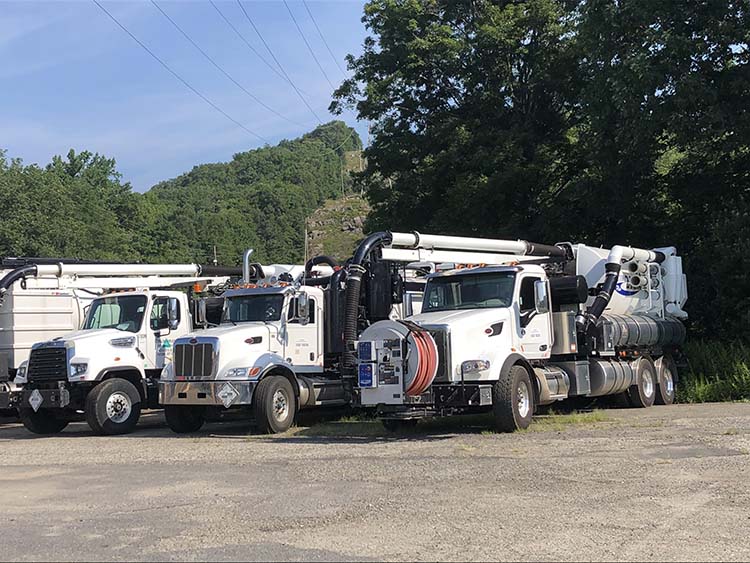 Why Choose US for Storm Cleaning?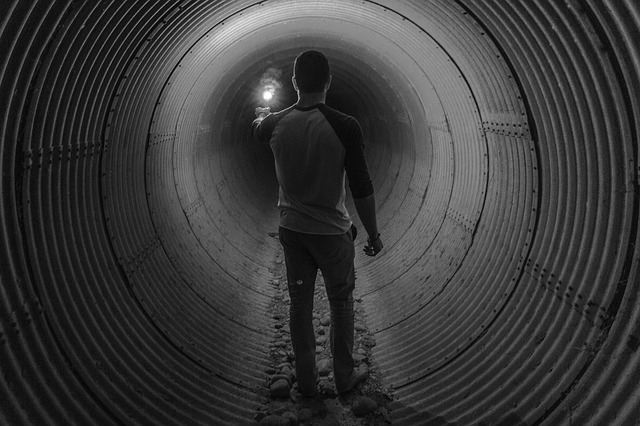 At ViperjetDrain, we conduct detailed camera examinations on your storm drain system. With the use of our cameras, we will be able to determine the leakage source of your property that needs extensive repairs. When the drainage pipes are not completely pressurized then that makes the task for finding the source of the leak without the use of camera more difficult.
As a part of our storm drain cleaning services, we use high-powered water jetting to clean out your storm drainage pipes as well as lines. Depending on the obstruction source, clog or leak, different techniques are used by us. Storm drain cleaning can help remove the clogs and pave way for the drain to function more quickly and efficiently or perhaps the leakage source will be found that needs lining or different pipe drain rehabilitation solution.
Signs you need to hire a storm drain cleaning company in the North New Jersey
A backed up system of storm drain or retention of water in your storm drainage parts is a clear mark that you need to get storm drain cleaning services. Pipes, gutters, and lines that move storm rainwater throughout the drainage system may start to clog and spill if they are not working properly or are experiencing a clog at a certain level in the system.
Storm drain cleaning of the pipe system can be extremely complicated and locating a single leak or one clog may not give away the full issue. We make sure that an experienced technician from ViperjetDrain fully inspects all of your storm drain systems for effective cleaning, repairing, and maintenance.
ViperjetDrain just knows how to control any of the storm drain situations. Just give us a call and we will clean out those drain before they turn into a serious issue and if you have already got a crisis to deal with then there is no need to worry because you can count on us. We will dig in and get those drains completely drained out.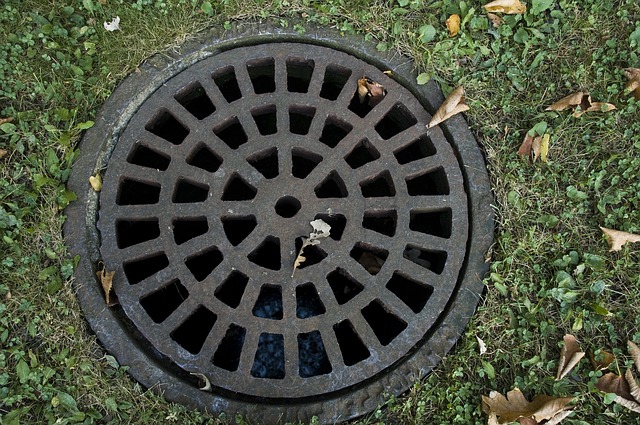 Contact Us For Your Plumbing Problems