Sewer Line Camera Inspection Services
Sewer Line Camera Inspection Northern New Jersey Area
Viperjetdrain conducts sewer camera inspections to provide our team and you with the most knowledgeable, real-time information on the situation of your underground sewer drain lines, plumbing systems, and sewer pipes.
We use state of the art camera for the inspection of the sewer line in order to gather visual details about the present condition of your sewer line. This is the primary step we follow for both resolving sewer issues and for getting a sewer compliance certificate.
Before starting the process of camera inspection of your sewer line, we search a point of access to the sewer line. And when we find the point such as an accessible cleanout, our Viperjet service technicians push the camera through the sewer pipe then we start examining the breaks or blockages in the sewer pipeline. If we see a blockage in the sewer line, we use the Hydro Jetting in the line first to remove the blockages or debris then we start sewer line repairing work.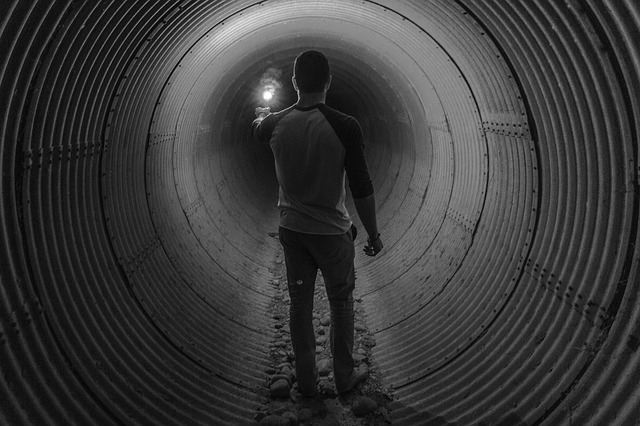 Why Choose US for Sewer Line Camera Inspection?
We solve the sewer issues that the others cannot with our camera inspection of the sewer line. The majority of the sewer projects that we do are pretty straightforward due to the extensive and in-depth experience of our team. Our technicians meet regularly in order to share all of our plumbing project experiences, which will provide you with the advantage of decades of problem-solving.
When the sewer projects get complicated then Viperjetdrain is your go-to sewer contractor. Our analytic expertise ascertains that your sewer repair project gets executed with immense attention and skill that it requires. Our dedication to excellence has led to the highest quality of customer service from our clients.
For more information about our Sewer Line Camera Inspection services, please Call Us: (201) 877-8976 today.
Contact Us For Your Plumbing Problems