Vacuum Truck | Jet Vacuum Northern New Jersey Area
At ViperJet we offer a complete assortment of industrial and domestic vacuum services with the vacuum truck in the northern New Jersey area. If you have a drain, sewer, and plumbing problem and you do not have an idea what service you require, kindly call us or fill out the form on this page today and one of our highly trained technicians will certainly contact you and help to identify a solution to the problem.
Our high-grade vacuum trucks provide us safe transportation and help us in the disposal of waste materials. We are here to take care of your all plumbing issues so you don't have to!
Our team of plumbers and technicians is equipped with high-quality equipment at ViperJet, our highly efficient vacuum trucks can handle grease, sludge, oil, fuel, and hazardous and nonhazardous waste. They are capable of handling large quantity waste in bulk with large tanks are fully licensed and certified. All of our vacuuming trucks meet industry standards and perform vacuuming and jetting simultaneously to provide maximum efficiency.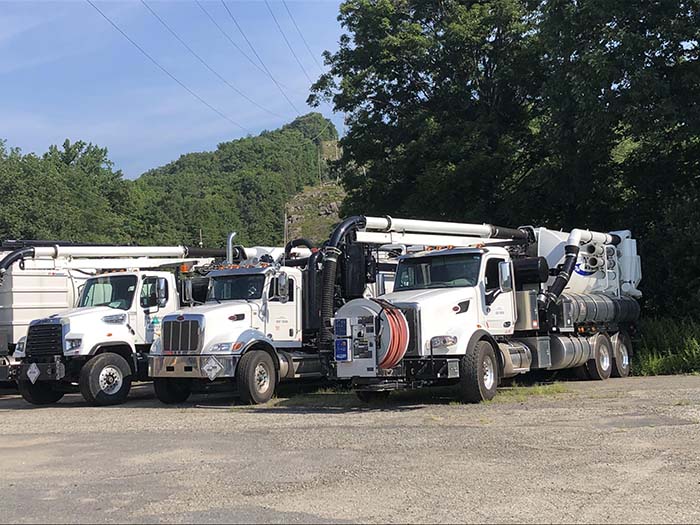 How DO We Work?
Our well trained and experienced technicians are fully licensed and experienced in vacuum truck services in northern New Jersey Area. We strive to offer remarkable services and have a reputation for being respectful and reliable plumbing contractor in New Jersey Area. Our customers are our top priority, and we deliver the high-quality reliable services that you have come to expect from us. Our emergency plumbers are available 24/7, so we are able to help in any emergency situations you may have.
We have served many satisfied customers in the northern New Jersey area. We have serviced residential, commercial and industrial customers across the state, including airports, land developers, municipalities, hotels, construction groups, HOA's, universities, resorts, and property developers.
For more information about our vacuum truck services, please Call Us: (201) 877-8976 today.
Contact Us For Your Plumbing Problems