Bergen County | Hudson County | Passaic County | Essex County | Warren County | Union County
How Do We Do Vacuuming for Sewer and Drains?
From initial inspection of the site to the successful completion of the major clean, ViperjetDrain has the knowledge and the expertise to tackle any cleaning challenge. We have years of experience in providing operational maintenance vacuuming services to sewerage, water, including other underground infrastructure. The expertise of our vacuum sewer cleaning team is second to none and is matched by the resources that are capable of dealing with all the kinds of cleaning and blockage requirements.
We have a widespread convoy of specialist jetting and vacuum services combination units that are capable of tackling all kinds of blockages. Our jetting tankers possess movable partitions that permit them to carry clean water for jetting purposes and assemble wastes simultaneously. We regulate how much wastewater, clean water, and waste is carried for each and every project that we undertake, which means we offer a cost-effective solution.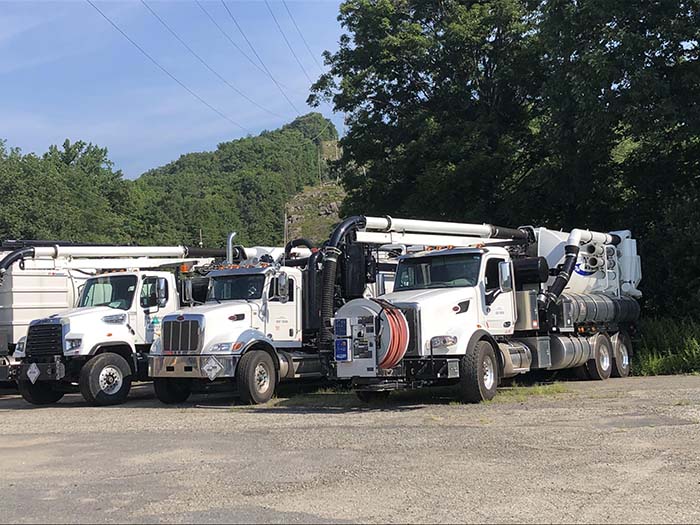 Why Choose US for Vacuuming Services?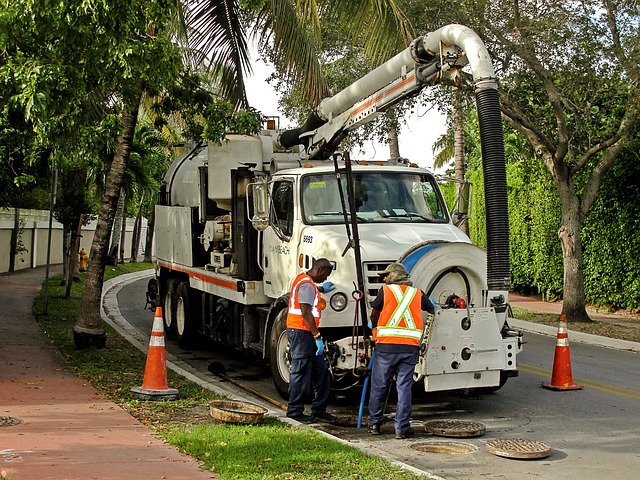 We provide our clients with vacuuming services that have the largest fleet of water recycling units in the country. Recycling the wastewater enables us to stay on site for longer, keeping the prices down both for our customers and our environment. Our state of the art vacuum sewer cleaning units is capable of pumping dry and wet waste at depths offering 90% vacuum efficiency.
We are self-assured that our deep elating super suction tankers and vacuuming services outperform any other suction unit presently available. Blockages responsible for 80% of the sewer flooding and sewage companies deal with nearly 366,000 sewer blockages on a yearly basis.
Build of rag and blockages, flat and slit can result in unpleasant odors. We get rid of all the blockages including the root and slit incursions. Oils, fat, and grease can also amount to difficult issues; it is for that we formulate bespoke solutions to clean the blockages with unusual substances.
Signs you need to hire Vacuuming Services in north New Jersey Area
If your parking lot or property floods when it rains then the chances of sewage and storm drains getting clogged and dirty are high. ViperjetDrain provides a complete spectrum of commercial, residential, and industrial storm drain and vacuum sewer cleaning services. From debris clean up, root removal, and leak detection to vacuuming services in pipes and water jetting, the experts of ViperjetDrain employ the use of advanced cameras and other equipment to discover and fix the problems before grave foundation or any other type of damage can take place on your property.
Our vacuuming services include both planned and emergency cleaning jobs. We have worked with renowned partners to deliver a planned cleaning schedule for major central sewers of the location. Our vacuuming CCTV crews can skillfully pinpoint the structural failures and damages, which enable repair works to start without any further delay.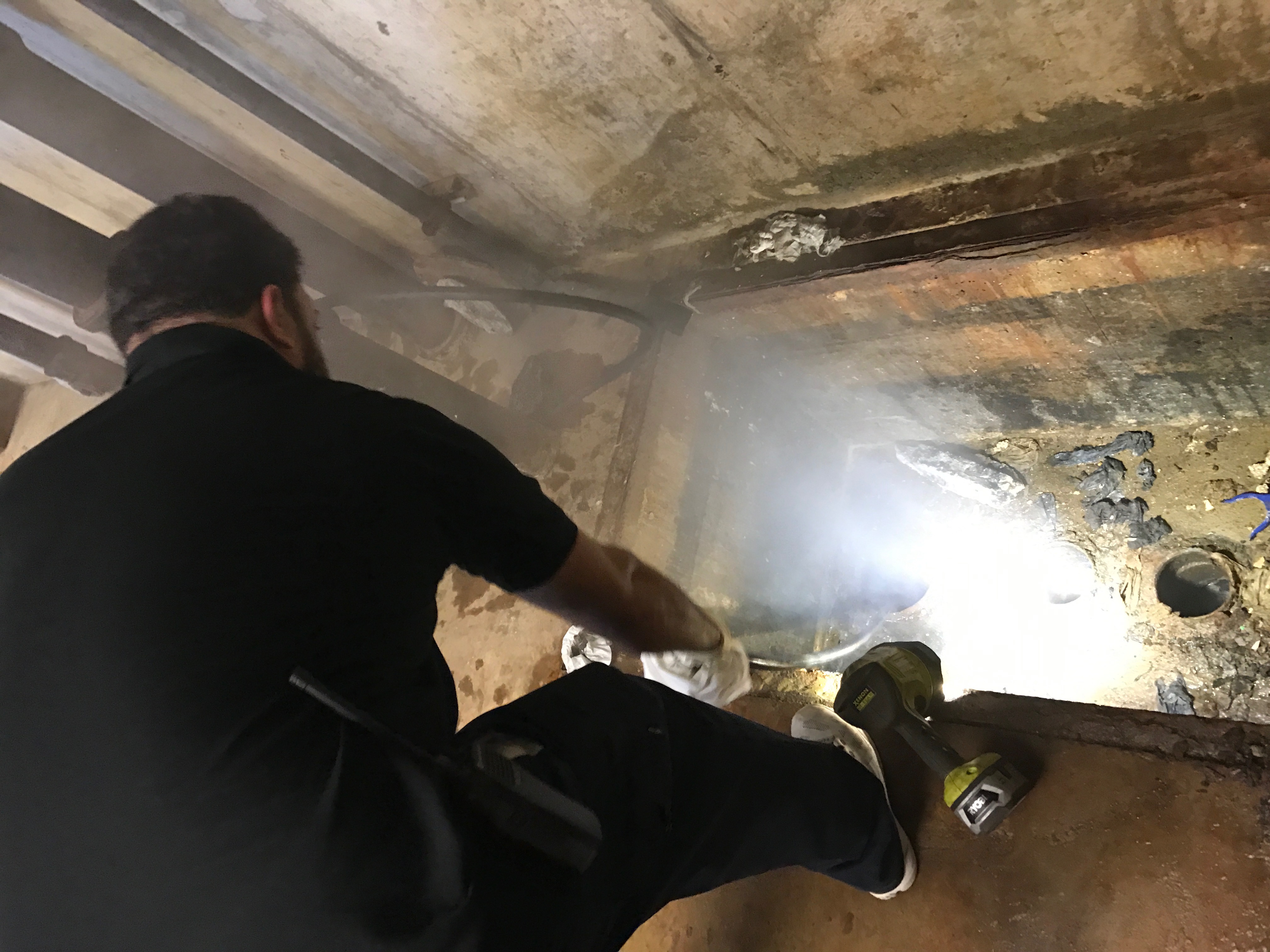 Contact Us For Your Plumbing Problems